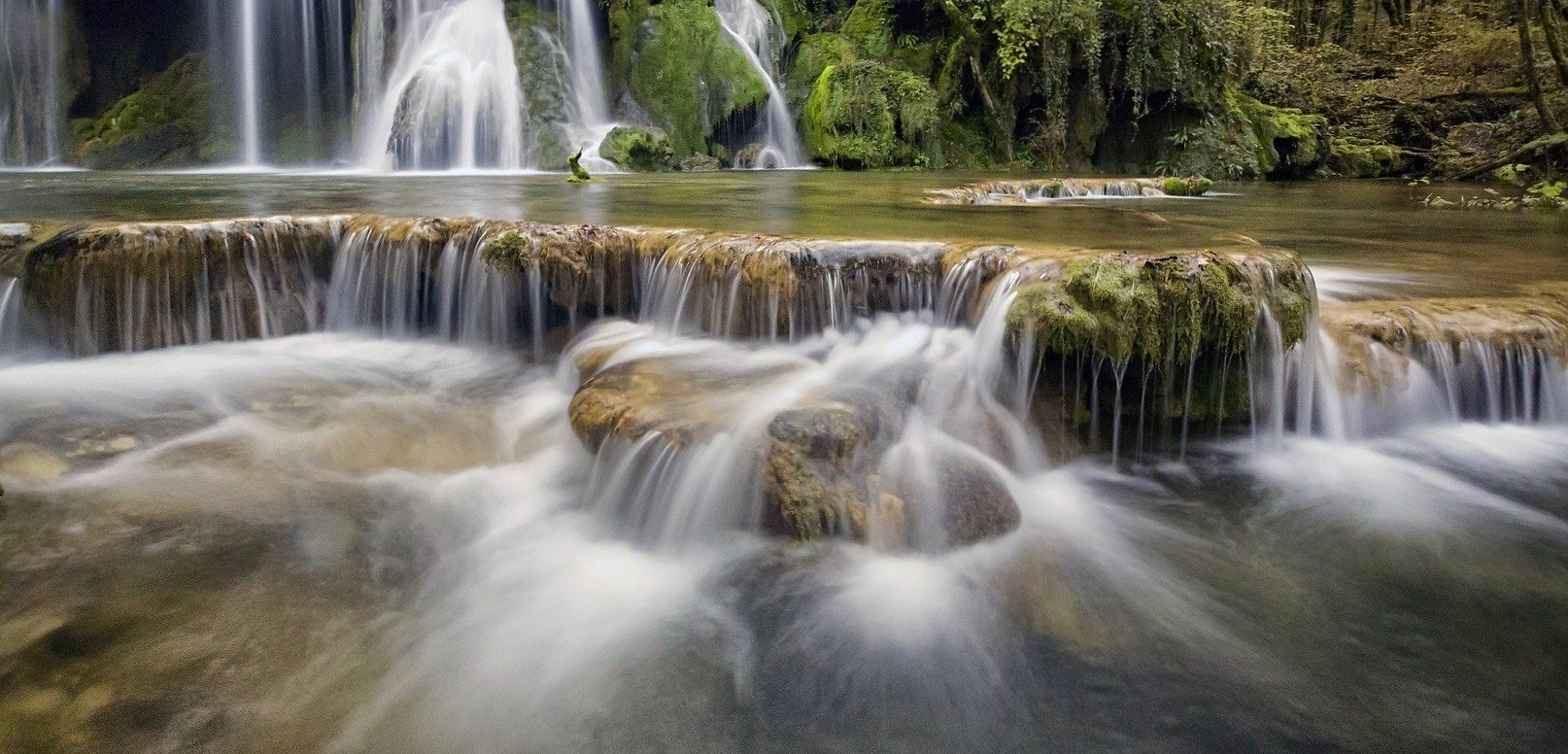 About Me
I am fully qualified with a Master's degree in Psychotherapy and Psychodynamic Counselling. I am accredited with the British Association of Psychotherapy and Counselling (BACP) and work in line with their code of ethics. This means that you can be confident that I abide by a strict code of confidentiality, that I undertake regular training and that I am appropriately supervised.

Issues I work with include: anxiety, bereavement, depression and suicidal thoughts, family issues, fertility problems, low self-confidence, miscarriage, pregnancy and birth, relationship issues, obsessive thinking, and trauma

My experience includes working as a psychotherapist and counsellor in the NHS and at a London University Counselling Centre. This covers long-term psychotherapy as well as short term counselling. I am therefore used to setting a focus and working to a limited time scale, as well as working more in depth over longer periods.

I have specialised training in fertility, prenatal and postnatal counselling. I'm a member of the British Infertility Counselling Association (BICA) and have provided counselling for a private fertility clinic in Harley Street.

This means I have a detailed understanding of the complexities of fertility treatment and so can help you to consider the implications of whatever you are faced with, including the use of donor eggs and sperm and choosing to be a single mother.

I previously had a 15-year career in marketing, working in a number of major blue-chip corporations. My training in therapy also covered the dynamics of organisations. This gives me a good understanding of work-related issues and stress.

I mainly work with individuals, but also see couples with fertility issues.

I set up West Acton Counselling to provide accessible support to those in need in West London. I am in easy reach of Ealing, Acton, Brentford and Chiswick.


West Acton Counselling: A place to find your way.