Why Counselling?
Would you like to feel calmer and more in control of your emotions? Life can feel unbearable at times. Counselling can help you to make sense of your inner conflicts, enabling you to deal with difficult circumstances and build better connections with others.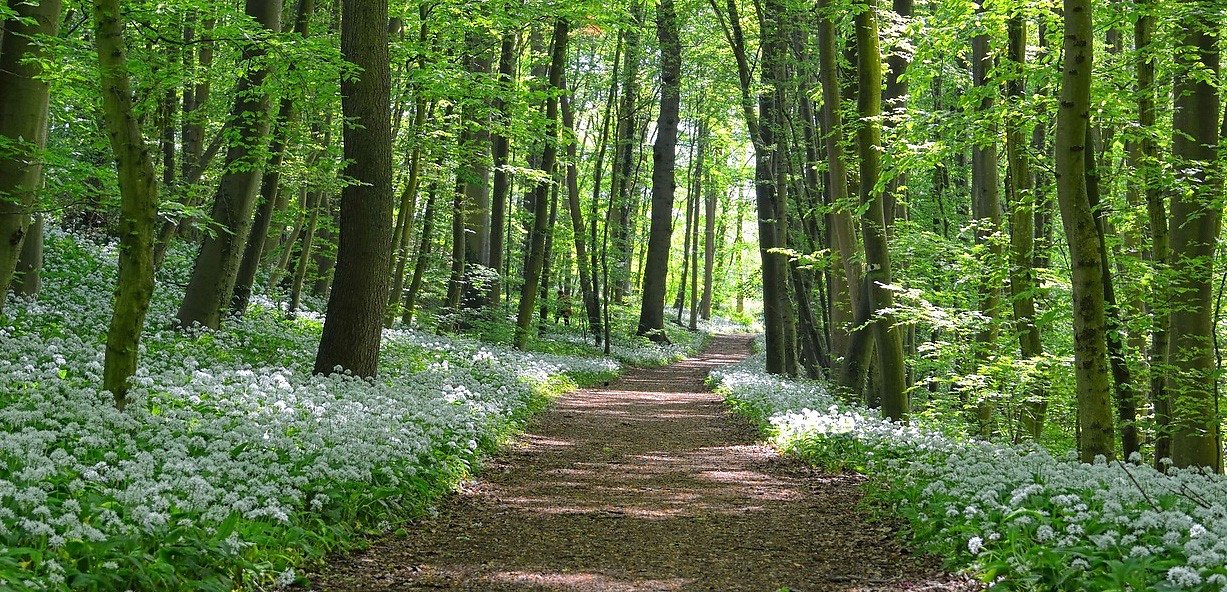 I offer face to face work at my practice in Ealing / West Acton and my Covid-19 policy is at the bottom of this page. I also work with online video call and telephone.

My name is Jacqui Szlachetko and I have been a practising counsellor in Ealing for the past 7 years both privately and for the NHS. I am committed to providing counselling and psychotherapy in a safe, confidential and non-judgemental environment. I am an approved provider for BUPA, Aviva and AXA Health.

Anxiety is a natural response to stress and in short bursts it helps us to function. However it is easy to get stuck in a state of constant anxiety and this can prevent us from thinking clearly and feeling able to cope.

Depression can result from dealing with difficult feelings over long periods of time. This can lead to being cut off from our emotions and a loss if interest in life.

Counselling can help to understand how these patterns may apply to you, leading to the possibility of improving your state of mind in a lasting way.

I am experienced in helping clients who have experienced difficulties with :
Depression
Anxiety
Grief / bereavement
Trauma
Fertility
Miscarriage
Issues during pregnancy / early motherhood
Relationships

My counselling practice is within easy reach of Ealing, Acton, Brentford, Chiswick and Hammersmith.

Making the first move.
I know it can be hard to take the first step to try counselling. You can text or email me and I will reply to arrange a free 20 minute phone call. We can then plan a first session, which is chargeable at £70. There is no obligation to continue.
My counselling room is in a quiet, confidential space in a residential house in Ealing, 5 minutes walk from both West Acton and Ealing Common tube stations. Parking is free.

How Can Counselling help?
We all face difficult times in our lives. Sometimes our emotions can feel overwhelming and it becomes hard to find a way through, leading to a feeling of being stuck. Confiding in someone who really listens and understands you can be the first step towards feeling more able to cope.

In counselling, we take time to think together about your current situation and the choices you have. We can identify patterns of behaviour that you may be unaware of, and the way in which your past is affecting the present.

A specific issue may be addressed in short term counselling. However longer term psychotherapy offers a chance for you to make lasting changes to the way you feel about your life.

Counselling can help with issues including anxiety, bereavement, depression and suicidal thoughts, family issues, infertility, low self-confidence, miscarriage, pregnancy and birth, relationship issues, obsessive thinking, and trauma.

Is Psychotherapy different to counselling?
The main difference is that counselling takes place for up to 12 weeks, and we agree an issue to focus on. Psychotherapy takes longer and does not usually have a set end date. This means we can explore your issues more deeply and it can help with longer term problems.



'With Jacqui's help, I've been able to become the happy and confident
person I used to be'
'My thoughts are much clearer now that I have had a chance to process them out loud'
'I appreciate how Jacqui understands and listens with kindness'
'I am feeling better already after just getting my thoughts and feelings out there.'


How do I get started?
1. Send me a message via text or email.
2. I will reply within 24 hours to arrange a phone conversation, usually within the next few days. This will take around 20 minutes, is free of charge and does not commit you to anything.
3. If you wish to arrange an initial session, we will book a 50 minute appointment. This gives you the chance to see what it would be like to work with me, and to decide whether you think it would be helpful. The fee for this is £70. I am an approved provider for BUPA, AXA Health and Aviva. Please contact them to check your cover and arrange an authorisation code.
4. If you choose to continue, then we arrange a regular weekly time to meet for 50 minutes. This is usually for for an initial period of about 6 – 12 weeks. During this time we can review whether you think it would be helpful to continue on a longer-term basis.

How does a counsellor work ?
There is no 'right way' to do therapy. You can talk about whatever is troubling you, and we explore that together. We discuss your past experiences and look for ways in which they may be affecting your current relationships and state of mind. A counsellor does not give advice, but helps you to find your own way forward.
It may take time to feel the benefit, as change is not always obvious. That's why at least 6 weeks of therapy is usually recommended.

Where are you based?
My counselling room is in Ealing, near Acton and Chiswick.

What is your current Covid-19 Policy?
There is no need to wear a mask but we will keep a social distance. Please bring hand sanitiser and your own tissues if possible. There is ventilation; heaters will be on if necessary but please dress warmly in cold weather.
If you have any Covid symptoms or need to isolate on the day then please let me know and we can use video call if you feel well enough, otherwise you can cancel with no charge.
If you have been in contact with others who may have Covid then please can you do a lateral flow test (using a home testing kit) before you come. As these are longer available free of charge then please use your own judgement regarding level of risk.
Updated August 2023

What is Depression?
We all feel sad at times, but how do we know if we need help? Some people describe sadness as feeling 'blue', while depression can feel 'black'. It also helps to think about how long you have been feeling this way. It's natural to be sad when someone has passed away, and it's good to let yourself experience those feelings. However you may get 'stuck' in these feelings and not feel you are 'moving though' the grief. There can also be feeling of guilt and regret which are difficult to process on your own. Therapy can help to understand these feelings and feel more at peace with the loss.
Sometimes depression comes from a response to your current life situation, especially if it seems impossible to make changes. Talking though the situation can help you to see what is possible, and also to reframe your thoughts and make it more bearable while you make changes.



West Acton Counselling: A place to find your way.